Rogue Commando
A downloadable game for Windows

Rogue commando is a shooting platformer inspirated in Contra, Sunset Riders and Metal Slug.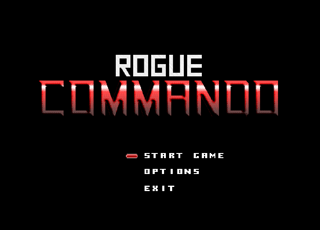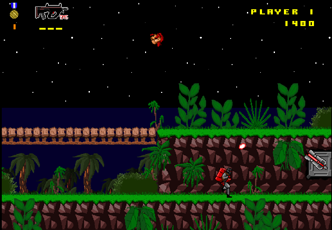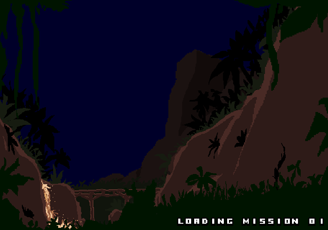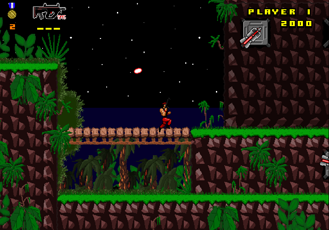 This early version may have bugs, please leave a comment if you find one.

- Controls -
[A] [D]: Walk || [W]: Aim up || [S]: Prone || [Num 1] : Crouch || [Num 2] : Shot || [Num 3] : Jump
[Enter]: Pause || [°] : Toggle fullscreen

- Features -
- "Crouching" and "on-move" shooting


- 3 kind of weapons: 1 basic and 2 that can be obtained destroying crates.
- Check point system: After die, you will spawn in the last safe place you passed by.
- Constant enemy spawning: There be always something to destroy.


- Joypad support and alternative controls for keyboards without numpad.

- Incoming Features -
- Graphic enhancement.
- More weapons and enemies.
- More levels.
- More animations for all characters.

- Want to give support? -
If you enjoyed this game (and I hope that), you can support my work making a donation in the download page or in my Patreon. The money gathered will be used to improve this game by buying music, hiring an animator, etc..
Download
Click download now to get access to the following files:
RogueCommandox64.zip
74 MB
Comments
Log in with itch.io to leave a comment.
I wish there were way to change control scheme
But it's a good start nonetheless

You can use an alternative scheme in the downloadable version. It allows you to use J/K/L instead of 1/2/3, or even use a joystick.