Saying "goodbye" to the pixelart!
---
Hello there!
Here, your friend, KingHayabusa, is proud to announce that a major graphic update is on the way!
Now with HD resolution!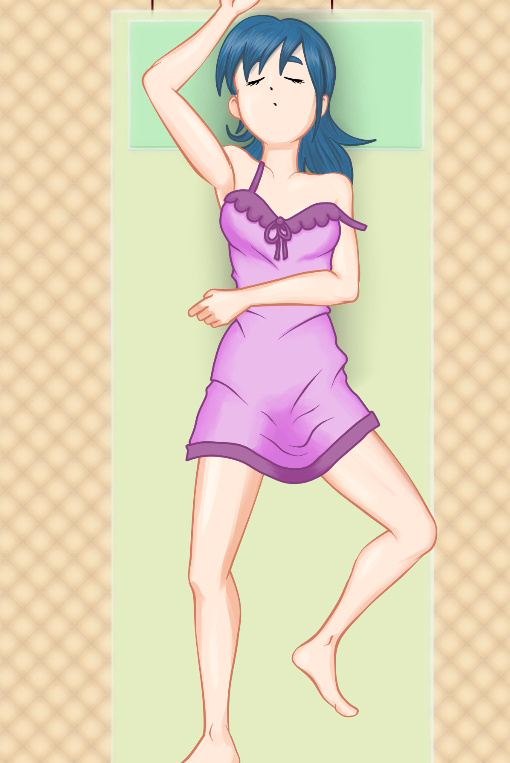 Please keep in mind that I'm an "one-person-team" so this update may take me a while.
However, I think the update will be ready by the end of February, so stay tuned for more news.
Remember that in my Patreon I am posting more detailed news about this project, as well as other things that might interest you!
Greets!